"Dear customers, the selected comments from our customers are not fake! They are true testimonials from satisfied Ayoun customers. Our word on it!"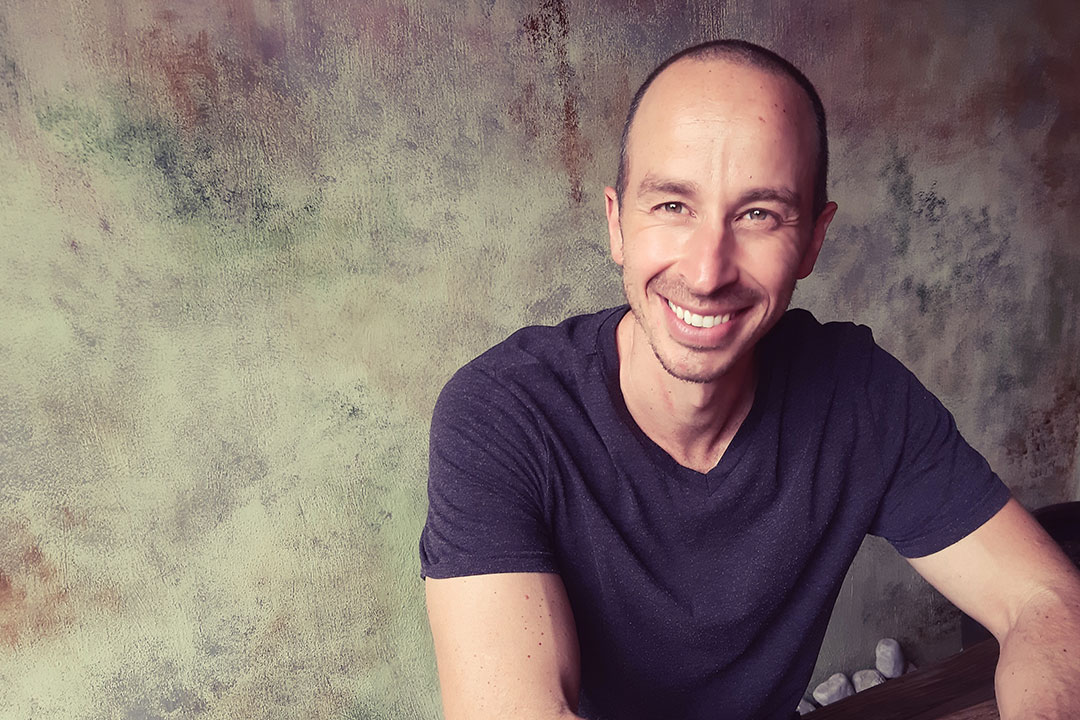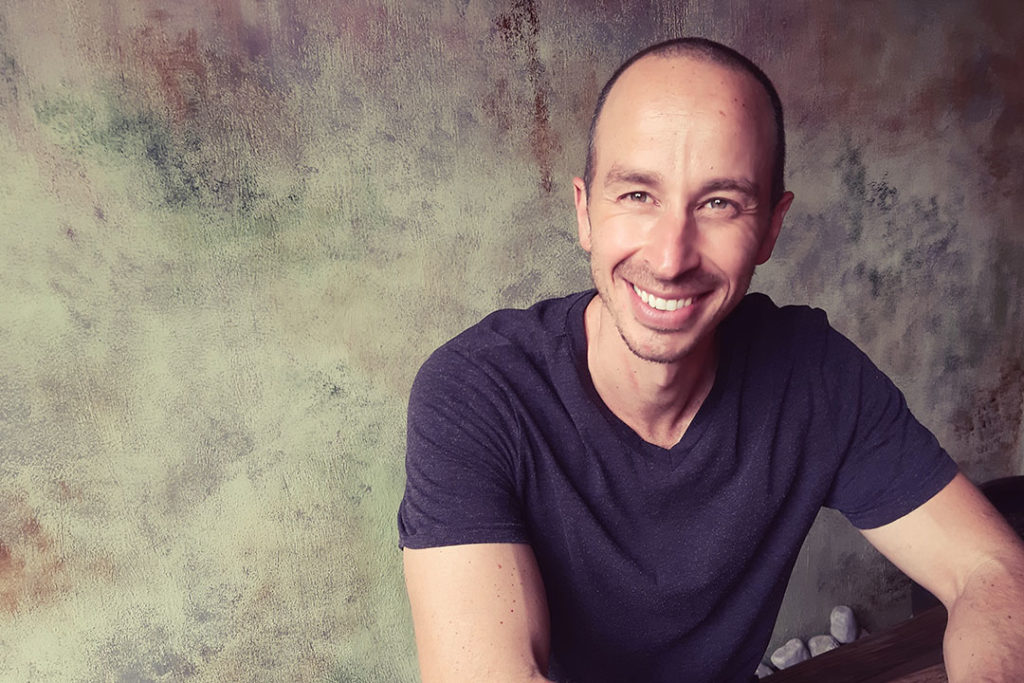 l"ve been taking Ayoun One for three months. When I heard about its ingredients and its effects, I couldn't wait to get started. I consider myself a healthy person with a balanced diet and lots of exercise. Ayoun One simply made me want to feel better.
Already after one week I had a very pleasant feeling in my whole body, as if he was simply "happy". Within a few weeks I also noticed a very decisive change.
18 years ago I had a neck operation and for a few years now the wound area has been inflamed from time to time from the inside, especially during weight training. I sometimes had such unpleasant pain that I had to avoid any stress. None of the doctors I visited during this time could help me. The surprise was even bigger when after three weeks with Ayoun One, the inflammation and pain had completely disappeared.
Another positive effect is that the pimples I had on my head for some time disappeared completely after a month.
Ayoun One totally won me over and I'll never stop taking it."
- Hugo
"Since taking Ayoun One daily, I feel much more vital and powerful. Especially during the first week of taking it I felt a significant increase in my life energy. Exhaustion and tiredness phases during the day became much less or even completely absent. After a few weeks of taking the product, my facial appearance was more relaxed, visibly smoother and overall with more elasticity and fewer wrinkles.

Ayoun One works: internally and also externally visible, as my environment confirms to me.
- Silke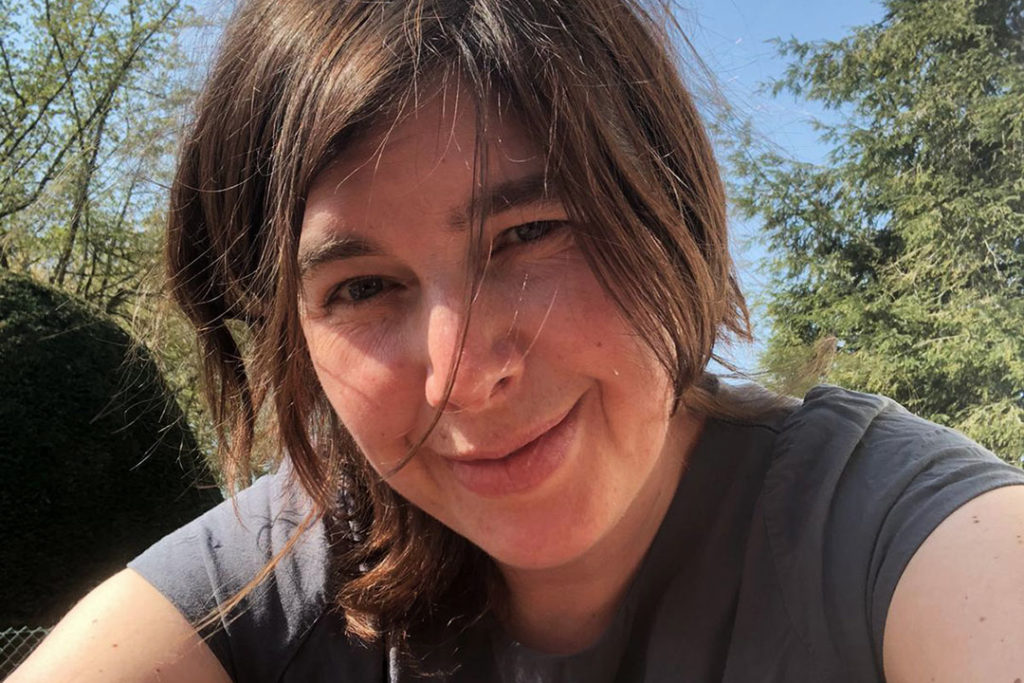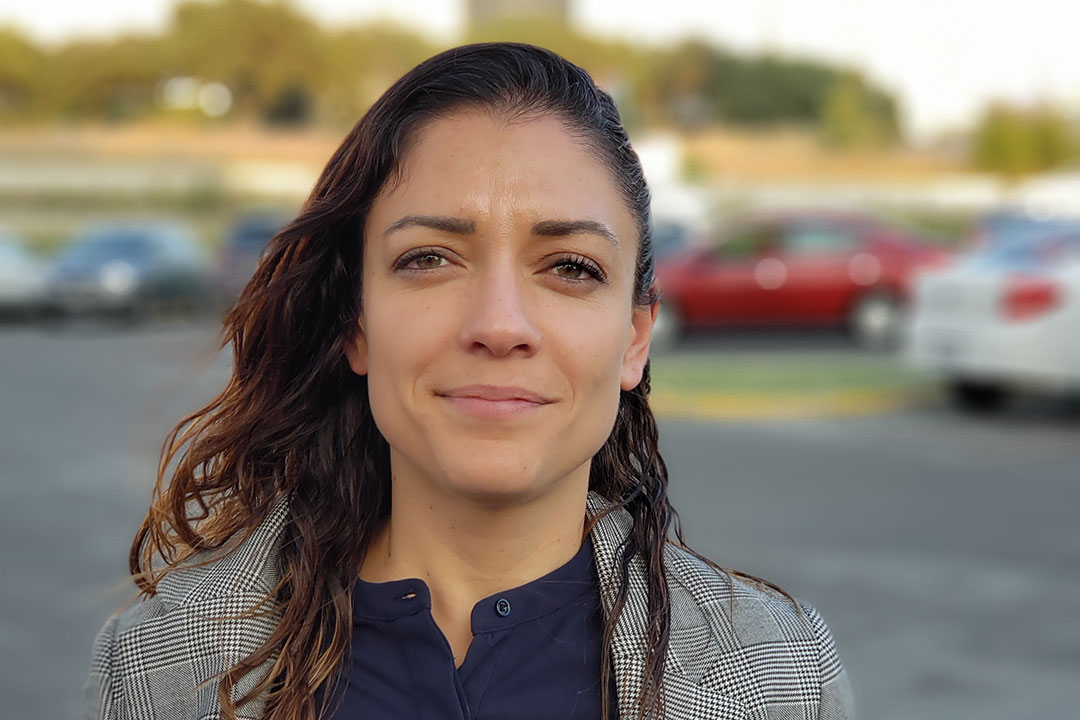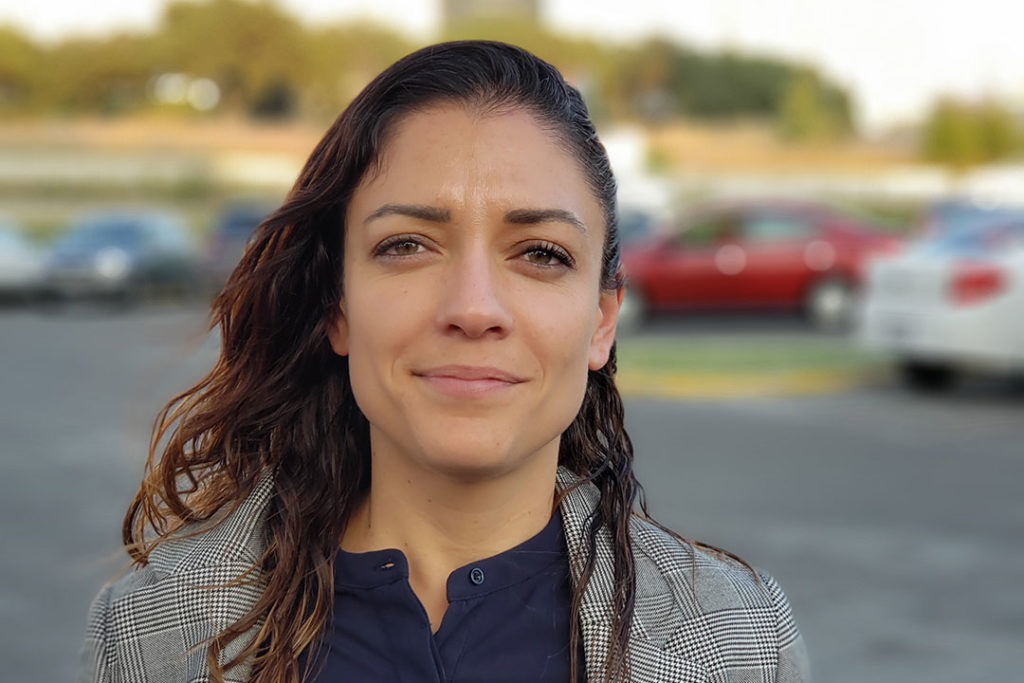 "I've been taking Ayoun One for 4 months now, and at first I had a slight gastrointestinal problem. But then I found out that my body was detoxifying and that's where my initial problems came from.

I felt fitter right from the start when I took the tablets, more awake and more concentrated. I had the feeling that I could do more, as they say. I haven't been sick since then, not even a cold - and that in exactly the right time of the year when everybody has a cold. What's also great for me as a woman is that I'm addressed to my appearance. I would look fresher and younger and that is of course balm.

I also have the feeling that my hair and nails grow faster, which would be really great. I'm already looking forward to the next months and further "changes" in and around me."
- Fernanda
"I was lucky enough to be included in the first trial of AYOUN One. That was in December 2019 and I have been taking AYOUN One consistently ever since. I have not been sick once or had even a minor cold. The 2nd winter season (cold season/ corona season) without a single sick day. I feel much fitter and more energetic overall and can concentrate much better. I rarely have sore muscles or other muscular discomfort after exercising. My skin has become smoother and clearer. My wrinkles on my forehead are no longer as deep and the small wrinkles under my eyes have become less. I don't think I look as tired anymore."
"I am thrilled with AYOUN One - price-performance absolutely top , super quality, great design, sustainable. I can only recommend it. "
- Monika, 45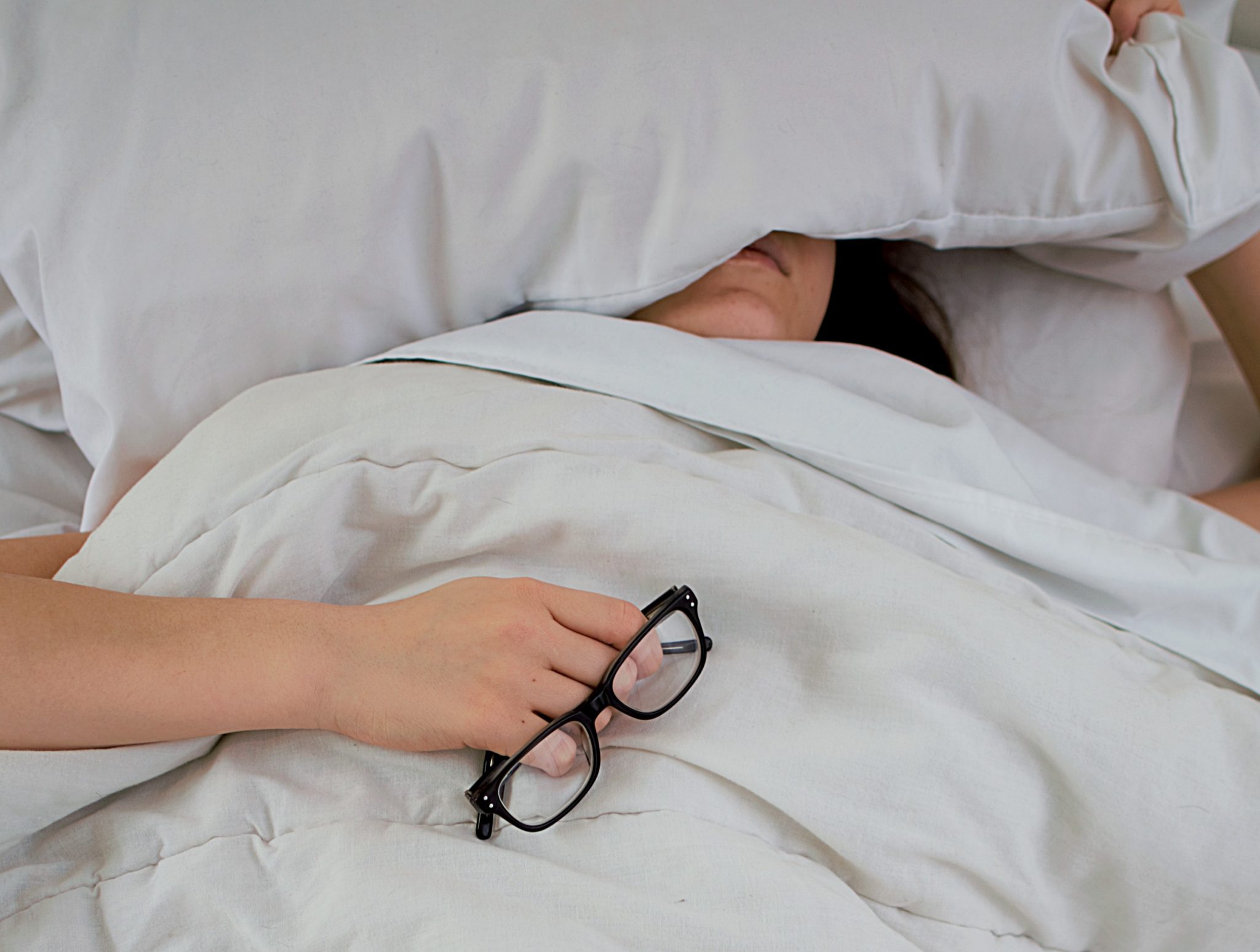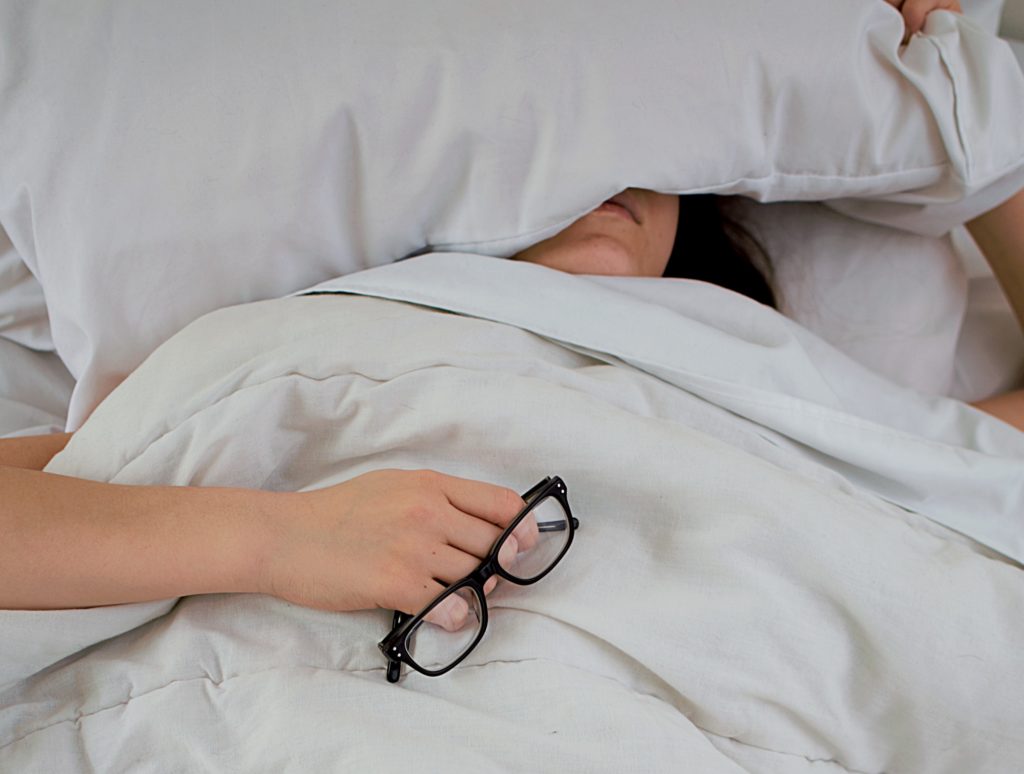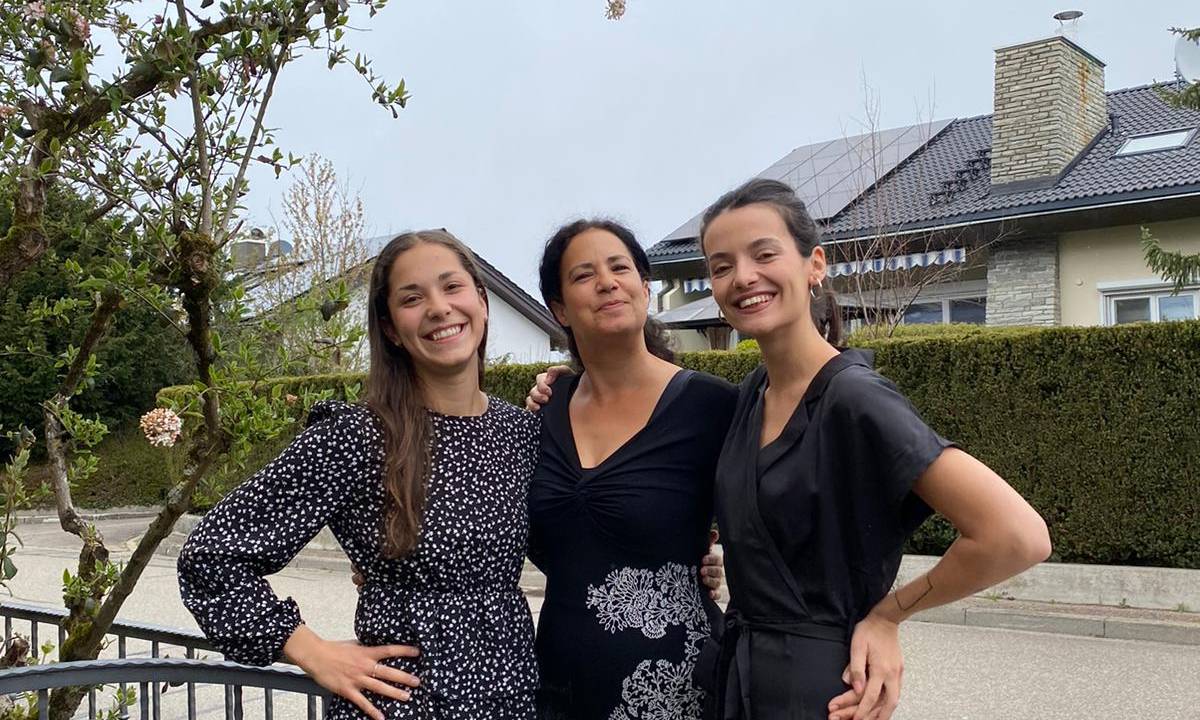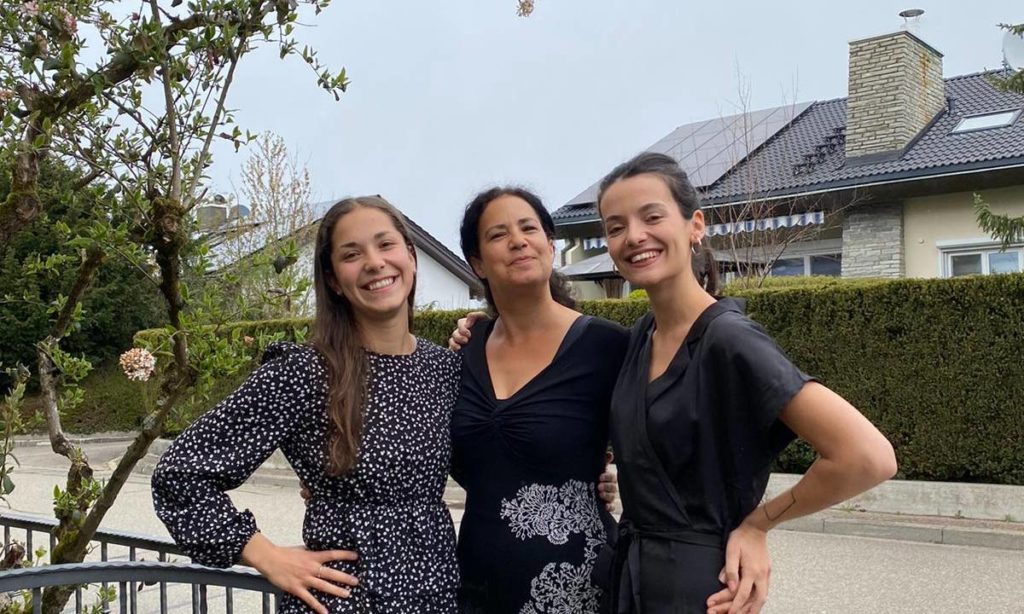 I have been taking AYOUN One for a few months now and I feel really good. My hair and nails grow faster and are stronger and not as brittle. 
My skin is healthier, smoother and tighter. When I look in the mirror, I always notice myself that I no longer look so tired and worn out. 
I can only recommend AYOUN One. Great product. 
By the way, I am the woman in the middle between my beautiful daughters, who also both take AYOUN One 😊
- Christine
"As an employee in the office, I work predominantly at the PC, with quite a high number of tasks and topics to work on. It was not unusual for me to fall into a typical "2 p.m. hole" in the afternoon. Actually, I am rather sceptical about dietary supplements, but I started taking Ayoun One on a regular basis based on the recommendation of a friend. And indeed, after a few weeks with Ayoun One, I noticed a noticeable improvement in my performance! I feel mentally fitter and can keep my concentration high throughout the day. That convinced me, I'm staying with Ayoun!"
- Winnie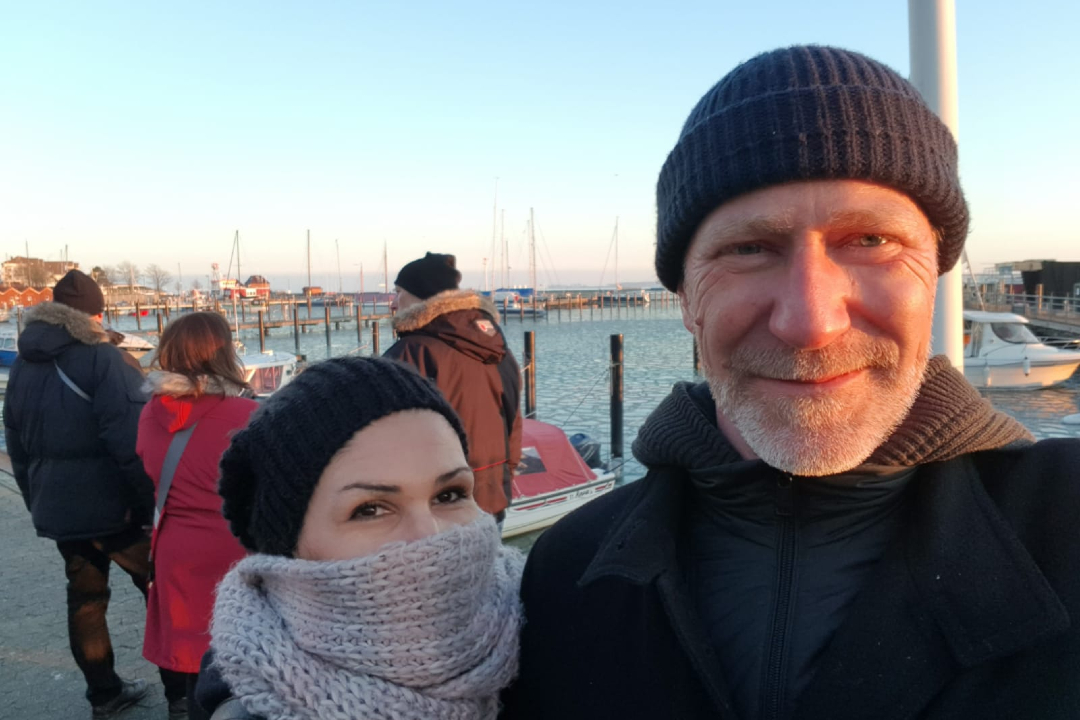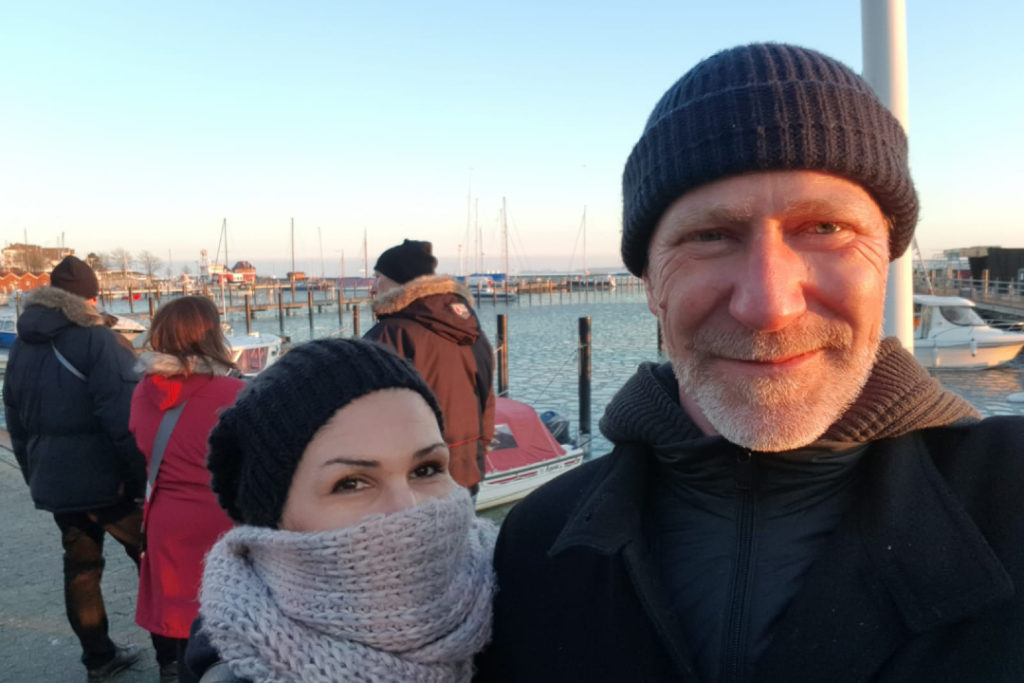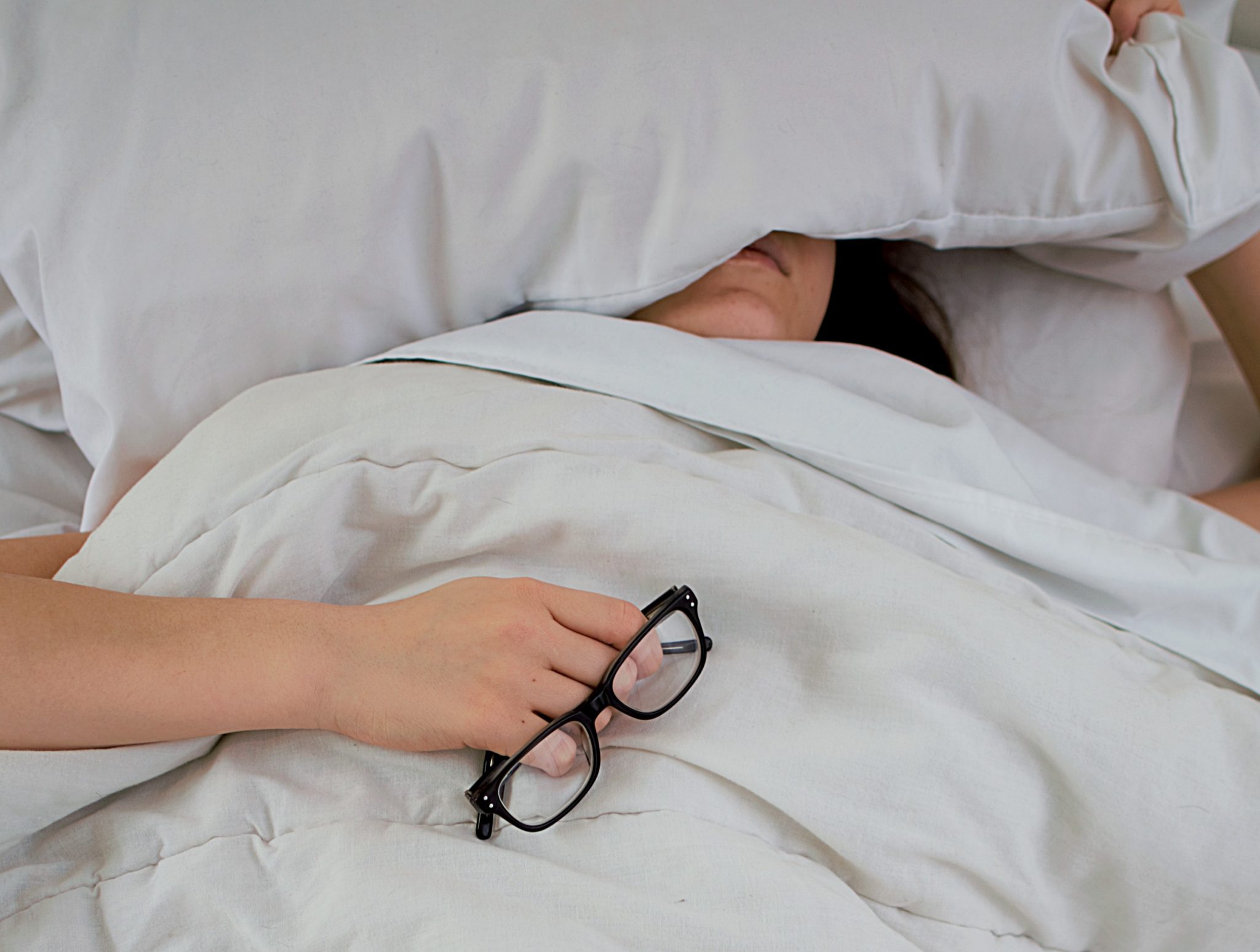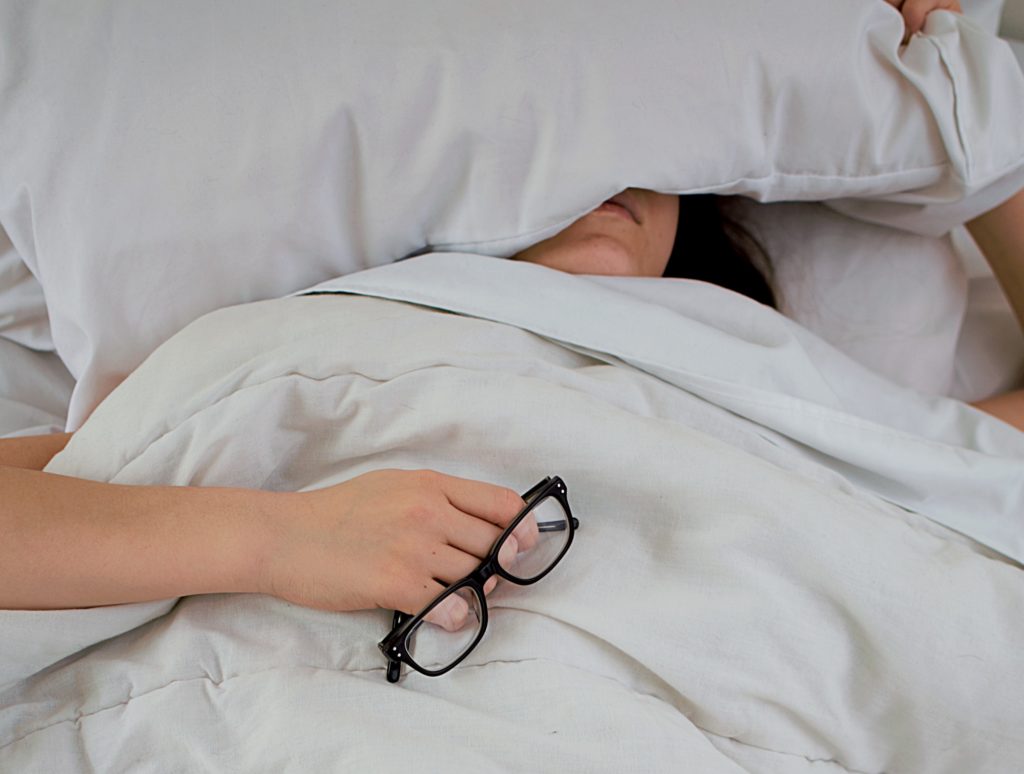 I have neurodermatitis and, as a pharmacist, I have already tried a number of products. Unfortunately without success. So I decided to accept the offer from Ayoun GmbH and joined a test group.
I have been taking Ayoun One for 4 1/2 months now and feel fitter, look healthier and my skin has improved significantly. In fact, I have had increasing success with my neuro until after 4 months I was (almost) symptom-free even in stubborn areas. In addition, I am well supplied with important minerals and vitamins. 
I am very positively surprised and can only warmly recommend the product.
- Birgit F., 49 years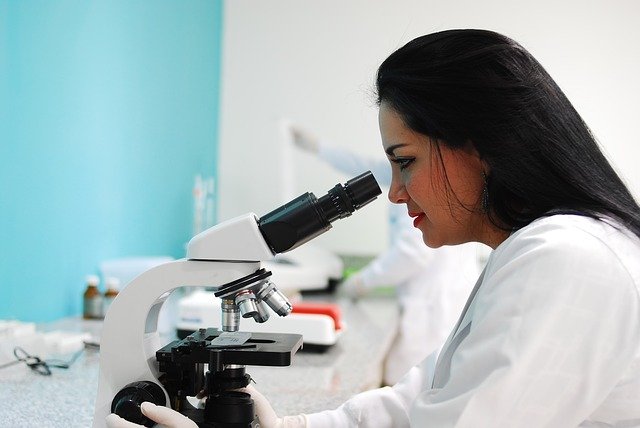 A very interesting study on one of our ingredients in AYOUN One: MSM / Methylsulfonylmethane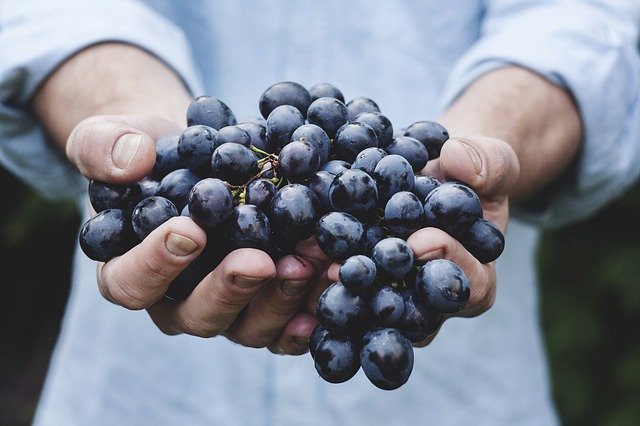 Some studies on another ingredient in AYOUN One: OPC / oligomericproanthocyanidins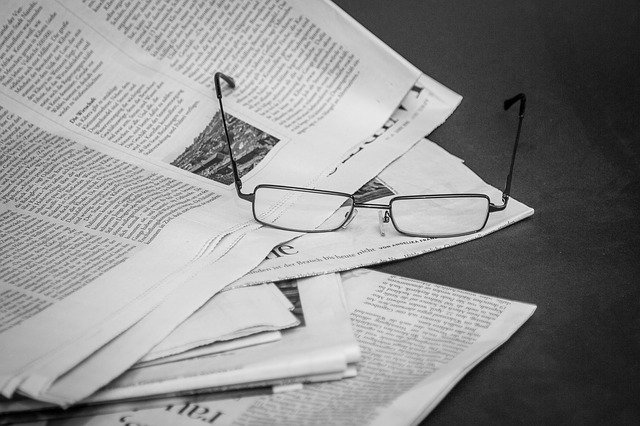 Q10 is not only good for the skin! Interesting articles about Q10.