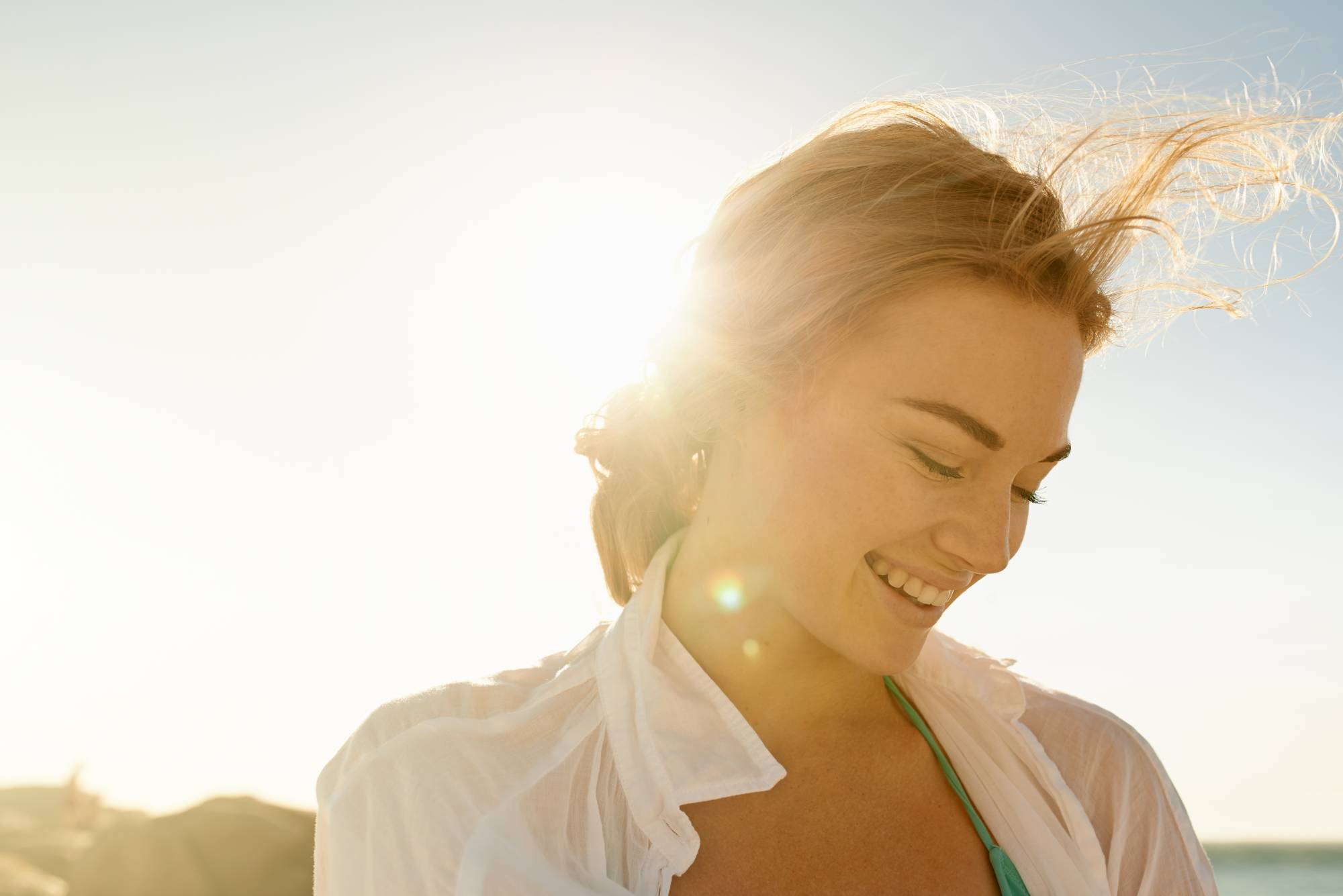 OPC grape seed extract
Would you like to feel better? More vital? Healthier? More beautiful?
Are you susceptible to diseases or simply want to strengthen your immune system in this day and age?
Do you suffer from a skin disease?
Do you think you look older than you actually are?
Are you tired of taking umpteen different tablets?
Then take AYOUN One.
Only 1 product, but for all cases.
---
Do you feel too fat?
Have you tried umpteen different diets and none have worked?
Did you experience the infamous yo-yo effect after dieting?
And did the scales actually show much less shortly after the diet than before?
Are you tired of struggling for weeks on end?
Then take AYOUN Slim.
1 product - no renunciation, no yoyo effect, no torture!
---
Have you tried every face cream in the drugstore?
Did you feel that no cream has really done anything so far?
Have your wrinkles not smoothed out and is your skin appearance not as radiant as promised?
Then take AYOUN Fresh. +++Finallyavailable from November+++
Deeply effective, high quality, highly effective, highly concentrated!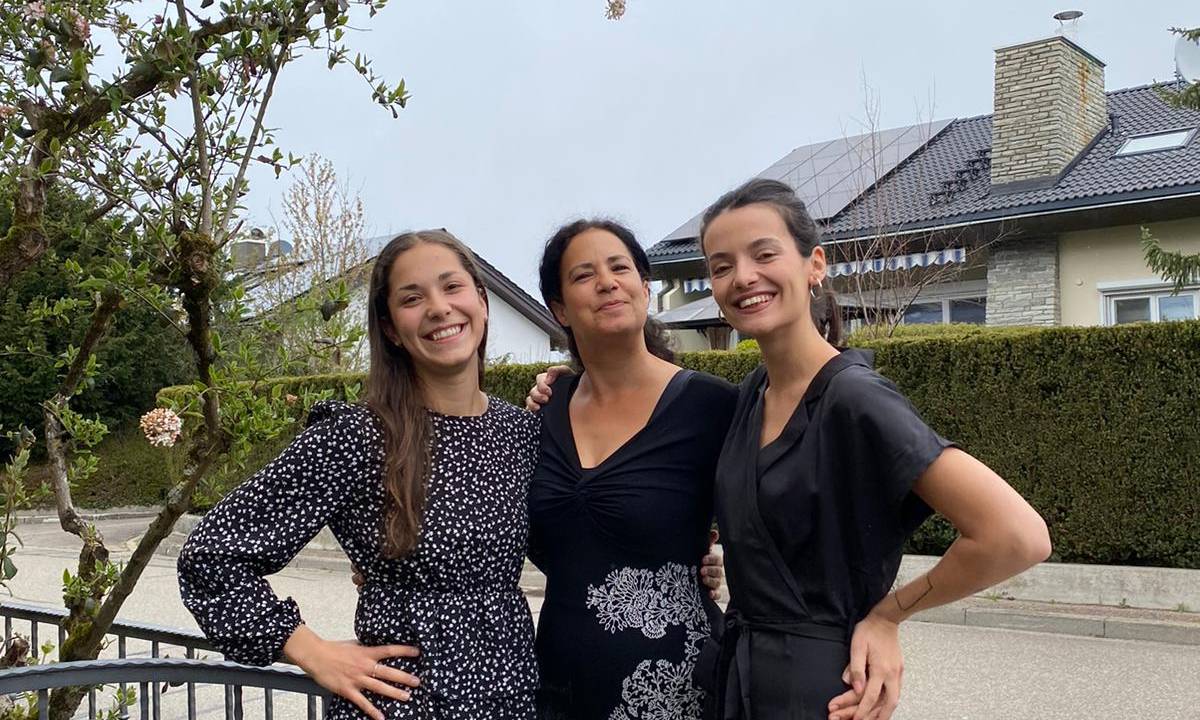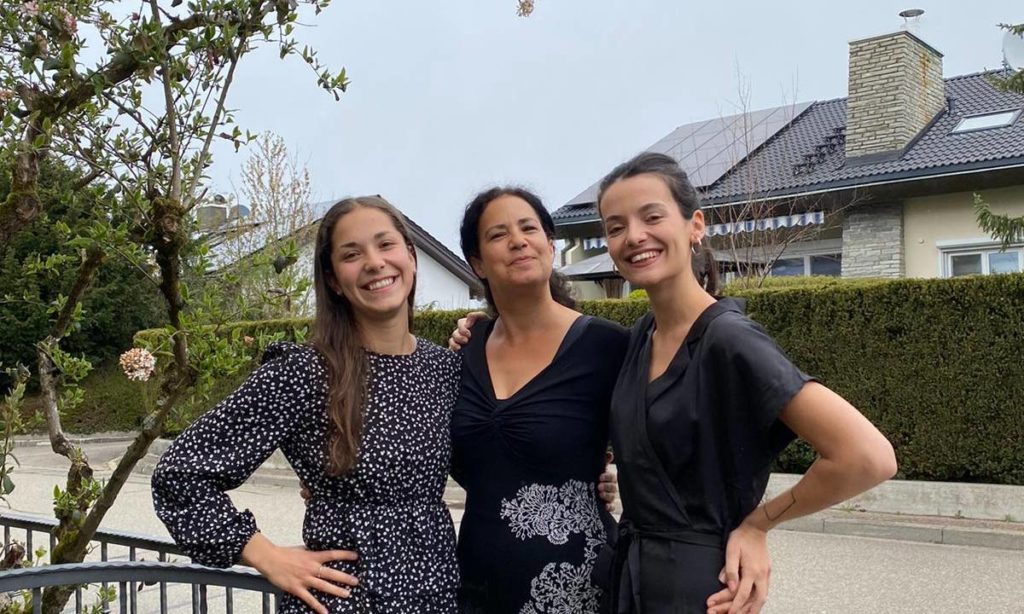 Customer testimonials
"I have been taking AYOUN One for a few months now and I feel really good. My hair and nails grow faster and are stronger and not as brittle. 
My skin is healthier, smoother and tighter. When I look in the mirror, I always notice myself that I no longer look so tired and worn out. 
I can only recommend AYOUN One. Great product. 
By the way, I am the woman in the middle between my beautiful daughters who also both take AYOUN One 😊"
---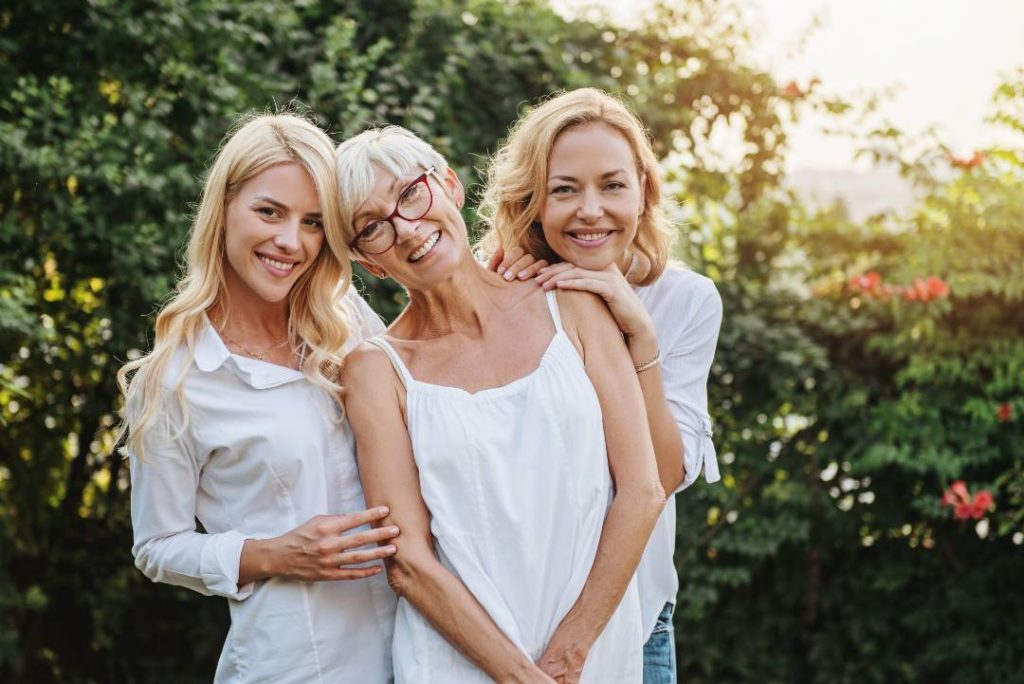 Health and beauty with:
AYOUN One

One for all - one for all! Our new dietary supplement AYOUN One really has it all: OPC, MSM, Q10 and the carefully selected vitamins, minerals and trace elements provide the body, skin and immune system with everything they love every day.

Your new attitude to life is just a click away: Order now and give your body health, vitality and well-being. You have earned it!
Finally lose weight with:
AYOUN Slim

Numerous studies have proven that konjac root helps you lose weight: 100% organic konjac powder in top quality. Vegan and gluten-free.

Konjac powder has even been found by the European Food Safety Authority (EFSA) to be so effective in its role as a weight loss aid that AYOUN Slim can officially carry the following label:
"Reduction in body weight when at least 3g of glucomannans are taken daily in three portions of 1g each with 300ml of water each before a meal by overweight individuals.
Our Blog:
Healthy knowledge

At AYOUN we want to take care of the health of the human being as a whole. Therefore, our blog offers numerous topics for a healthy and happy life.

Check in regularly and discover little tips and tricks for mental, physical and spiritual well-being. We look forward to seeing you!
Any questions?

Then let us talk - from person to person. We are happy to be there for you personally. Give us a call or write an e-mail. We look forward to hearing from you!
What is OPC grape seed extract?
"OPC" is an abbreviation that stands for oligomeric proanthocyanidins. These are so-called polyphenols, which are probably known to most people as secondary plant substances. According to their name, these substances are found in various plants, including vegetables and fruits. From a chemical point of view, oligomeric proanthocyanidins are simple chains consisting of several molecules strung together.
Since OPC has numerous properties that are beneficial to health, it must first be obtained as an extract from plants. OPC grape seed extract from Ayoun is extracted from grape seeds, which have a particularly high content of the valuable plant substances.
The history of OPC grape seed extract goes back a long way, starting in 1995, when French researcher Jacques Masquellier first proved that grape seeds contain OPC. But OPC was also used before that and was primarily extracted from the bark of pine trees and from the shell of peanuts.
What effect does OPC grape seed extract have?
When you take OPC grape seed extract, the food supplement can act in three different ways. On the one hand, it has anti-inflammatory properties and on the other hand, it is a very strong antioxidant plant substance. The antioxidant properties of OPC are even much stronger than those of vitamin C and vitamin E, for example.
Antioxidants describe plant substances that contribute to the protection of the body's own cells. These are often attacked by free radicals, which can occur in the form of environmental toxins or UV radiation. Free radicals damage cells so that they can only fulfil their function to a limited extent or even die completely due to the damage.
OPC grape seed extract can mitigate cell damage caused by free radicals through its antioxidant effect. The reason is found in the special structure of free radicals. They only have one electron and are therefore constantly looking for a connection with other molecules. In a molecular bond, the free radicals can take up the missing electron by taking it away from the other molecule. This process is known as oxidation.
In order to avoid cell damage caused by free radicals, the oxidation triggered by them must therefore be prevented. Antioxidants take on exactly this task in the human body by voluntarily giving up an electron to the free radicals looking for it. OPC grape seed extract, which you can buy online in tablet form at Ayoun, for example, is also called a radical scavenger for this reason.
In addition to the cell-protecting effect, the food supplement is said to have other positive effects. Among other things, the tablets are said to have blood-thinning properties and therefore counteract the individual platelets sticking together. Vascular dilating properties are said to improve the blood flow, reduce the pressure on the vessels and in this way contribute to lowering blood pressure.
A blood pressure-lowering effect has already been shown in several studies that examined the effect of OPC grape seed extract. In 2016, a double-blind study from the USA showed that the blood pressure of the experimental group was significantly reduced after only six weeks compared to the placebo group. Another study showed that in addition to a reduction in blood pressure, a reduction in heart rate can also be achieved by taking OPC grape seed extract.
In addition, the valuable plant substances can contribute to strengthening the blood vessels and increase their resistance. As a result, the intake of OPC grape seed extract, for example in the form of tablets that you can buy online at Ayoun, is also recommended to protect the blood vessels. The effect is based on the fact that the plant substances protect the collagen structures of the vessel walls and in this way counteract their excessive permeability.
How quickly does OPC grape seed extract take effect?
OPC grape seed extract has a good availability for the human body. After taking the tablets, which you can buy online at Ayoun for example, the highest concentration in the blood is already reached after 45 minutes. How quickly an effect occurs cannot, however, be determined across the board for every person. Individual factors such as lifestyle, diet and body weight play a decisive role in determining the effect of OPC grape seed extract tablets on the body, well-being and health.
As a rule, it can take some time for your metabolism to get used to taking OPC. Only when your metabolism changes can a visible effect occur. For dietary supplements of any kind, it is therefore recommended to take them either as a course of treatment or over several weeks, so that the body is given enough time to adapt to the supplement accordingly.